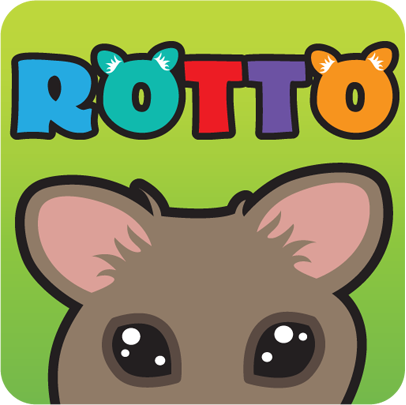 Rottnest Island (aka Rotto) sits just off the Western Australia coast, about 18km from Fremantle.

A small island that can be cycled around, stopping off on the way for a swim in any of the countless, beautiful beaches. Cars aren't allow access to the island only those permanently stationed on the island for maintenance and delivery purposes.

The island is a mecca for wildlife and a chance to encounter the quokka, a marsupial about the size of a domesticated cat. Only existing in the south-west of WA, Rottnest is a haven for them. This holiday island for day trippers and overnight stays is accessible easily by ferry and is a must-see when visiting the west coast of Australia.